No matter how much times change,
SHISEIDO has been pursuing the essence of beauty for 150 years,
driven by its mission to create products that
add a healthy vibrance to your life.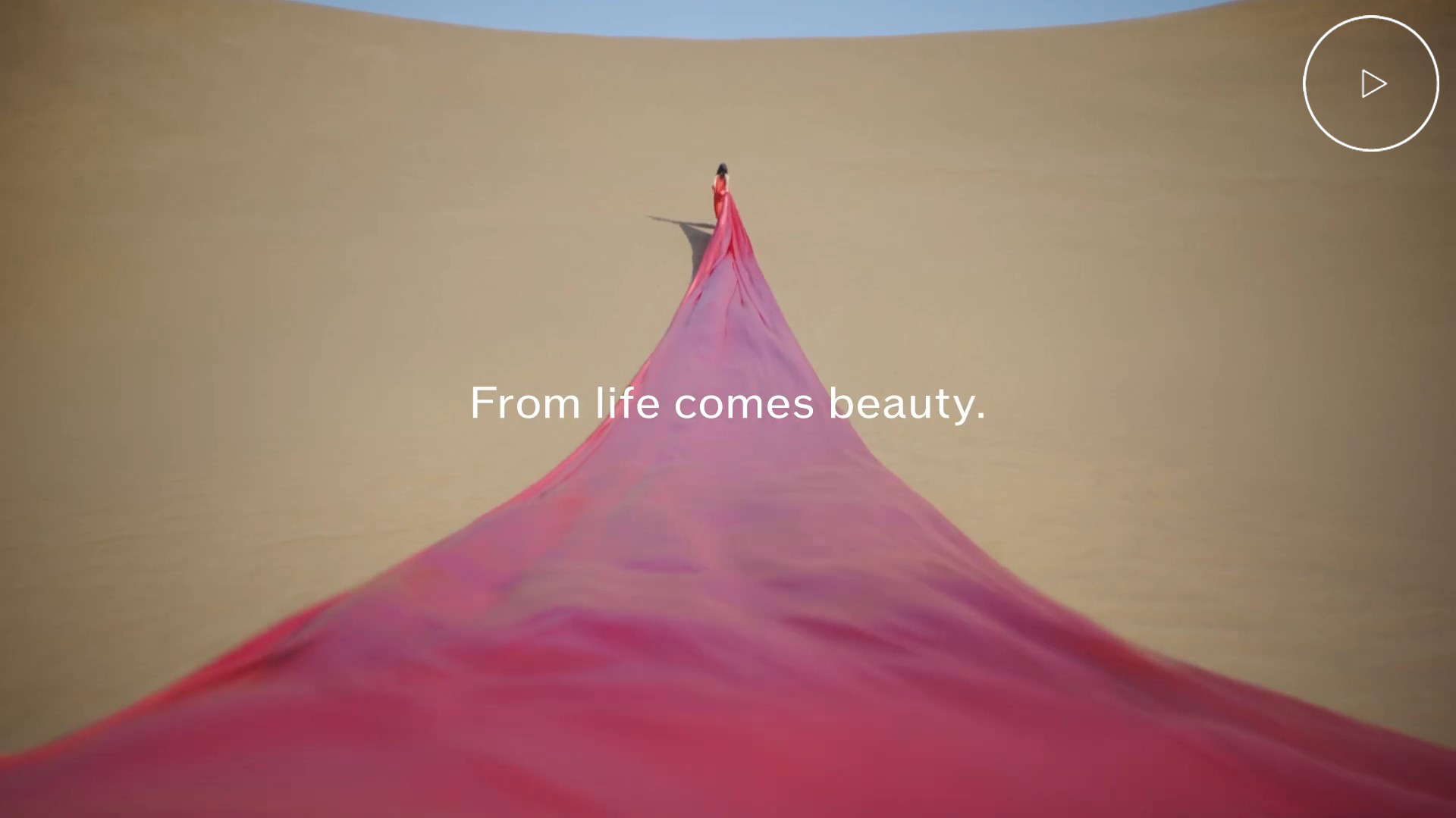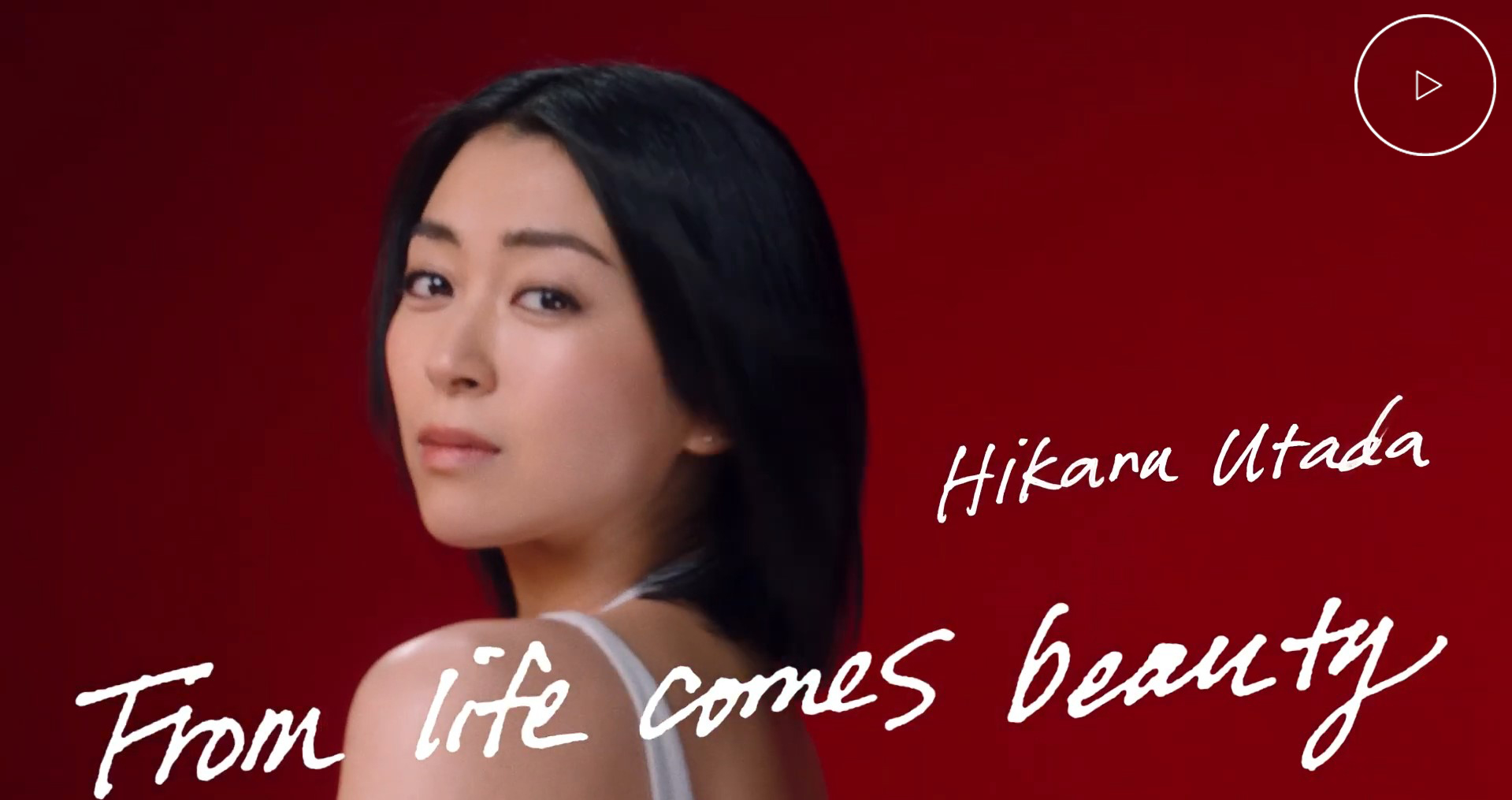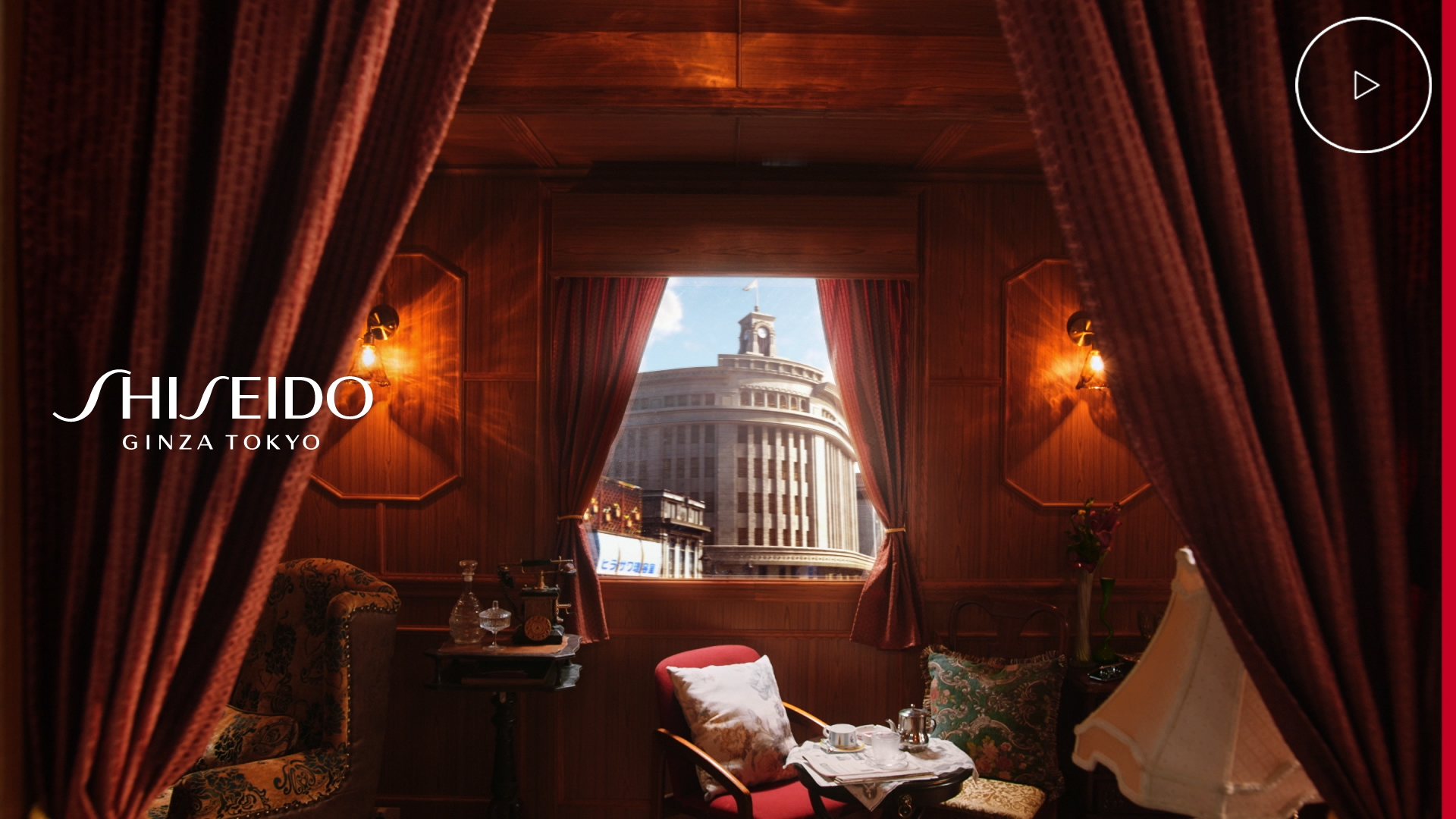 To celebrate SHISEIDO 150th Anniversary,
SHISEIDO launched three limited edition products individually symbolize
"Heritage," "Living Innovation," and "Future,"
to signify our past, present, and future.
The designs express the dynamism of life that opens up
a new future while harnessing the assets of the past bearing 150 years of history.