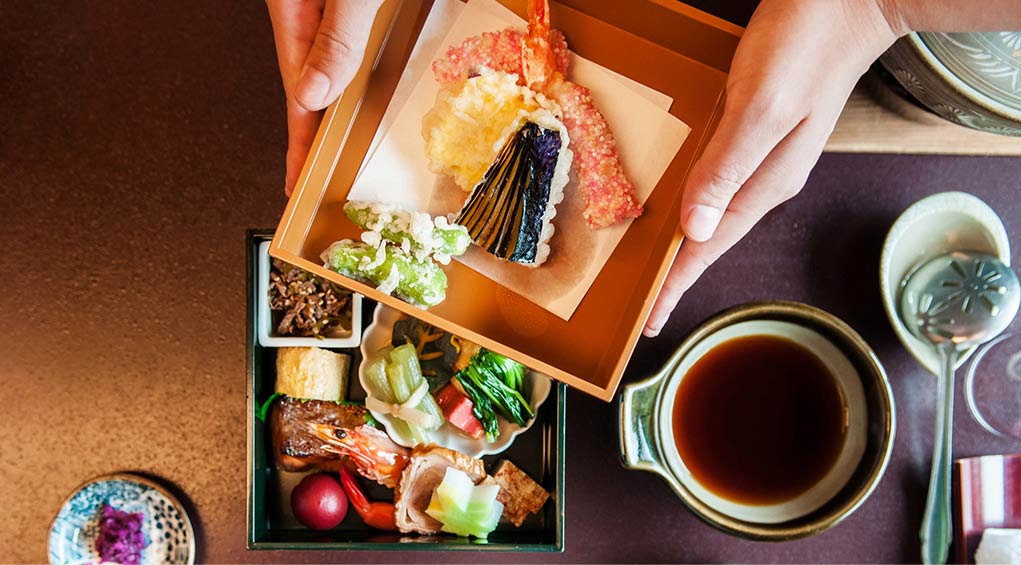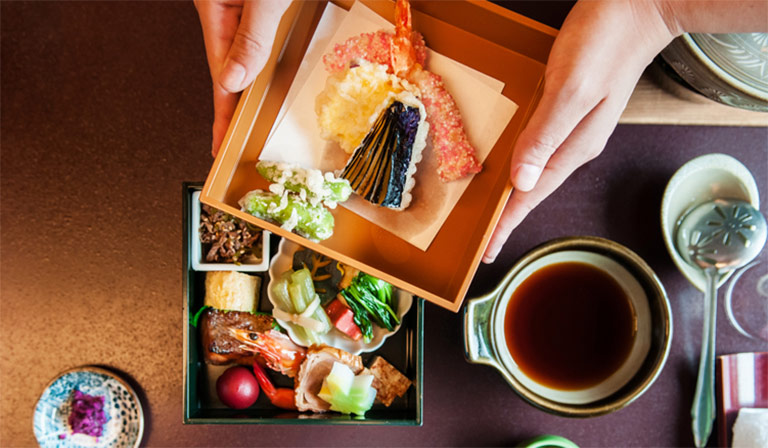 THE JAPANESE BENTO
BOX: AN EDIBLE ART FORM
The best way to sink your teeth into a
place is, well, to eat like a local. Feast
your eyes on
the Japanese bento box,
or obento, and you'll know how
Japanese unite health, food and beauty.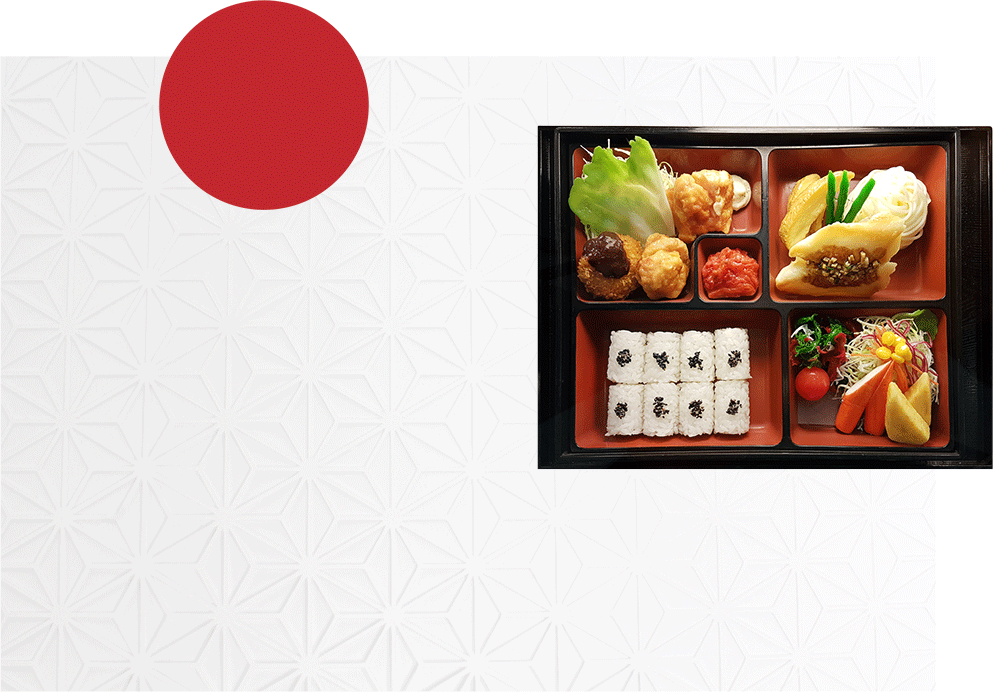 A Food
Culture
Born in
Theaters
Makunouchi (幕の内弁当), a common sight in JR stations, represents the history of Japanese bento which dates back to the Edo period (1603–1867). Yes, even back then, people liked a nibble while they binge-watched.

And like indulging in a new box-set, theater performance was a whole-day activity, where bento would be sold and enjoyed during makuno-uchi ("between acts").
A Meticulous Form of Edible Art
Ever tried to cram a day's worth of makeup, keys, MTR cards, and money into a purse — and failed? Take a lesson from this gorgeous item.

Bento culture in the Edo period is when things leveled up. Literally. Enter the portable tiered bento box: food, sake, lacquerware, and utensils could be packed together, and daintily carried to a fab day out. And like the best of Japanese culture, it marries practicality and elegance, offering utterly gorgeous food presentation despite its heftier size.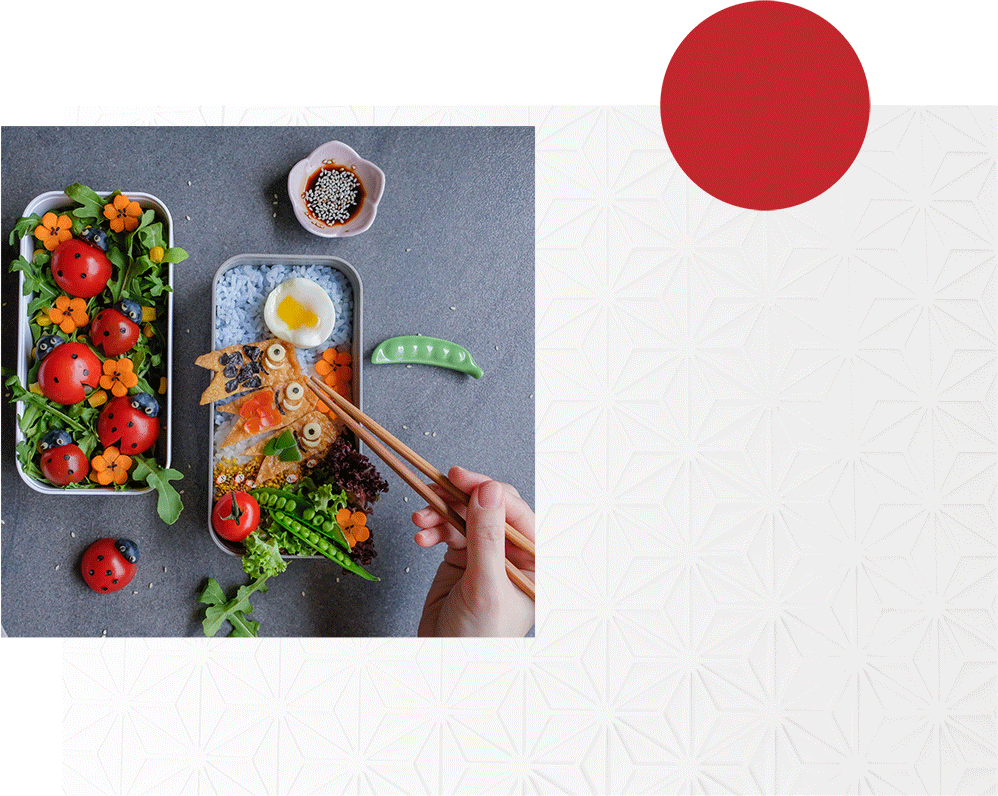 A homemade bento box is more than a lunch box. It's a symbol of love; especially as bento are often prepared by mothers. Since Japanese take their bento culture super-seriously, people can't help but peek at their pals' boxes, to see who's got the best-tasting treats — and the best-looking.

Ask your average Japanese, and they will probably still remember their schoolgirl joy when they saw their favorite cartoon character's face, recreated on a rice ball. In short: a bento might hit the tummy first, but it lingers in the heart.
Nutrients Matter
Like the perfect equation, a traditional Japanese bento is all about balance — the harmony of flavors and nutrients, that is. It's all about a proper ratio of rice, meat, egg, vegetables, and fruits.

Pickles, another fixture of bento, are positively packed with probiotics.

Translation: it's good for your gut!


Japanese
Food
Philosophy:
Eat Pure and
Natural
Did you know tofu, carrots, and shiso leaf (perilla) are all bento staples that
make your skin glowy and healthy? Time to eat like a Japanese now.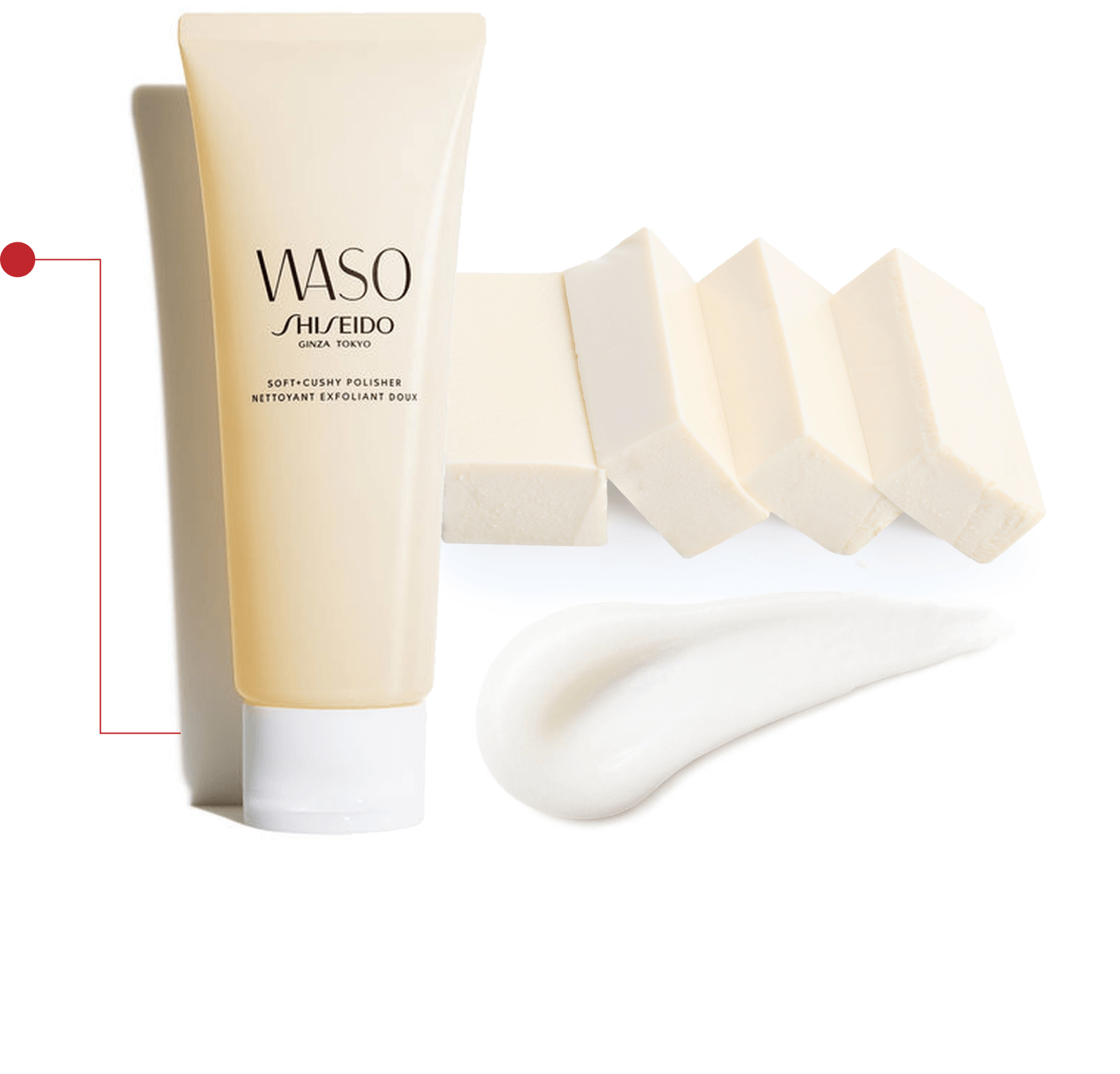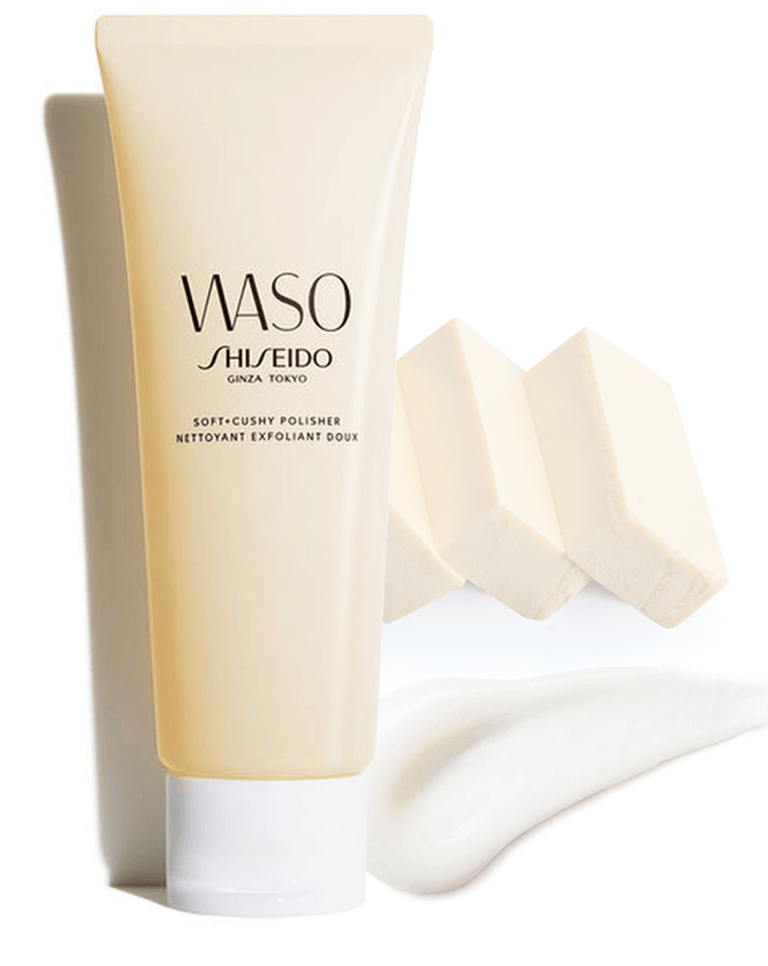 WASO
Soft+Cushy Polisher
The tofu-like polisher,
armed with soy ingredients,
moisturizes and refines skin.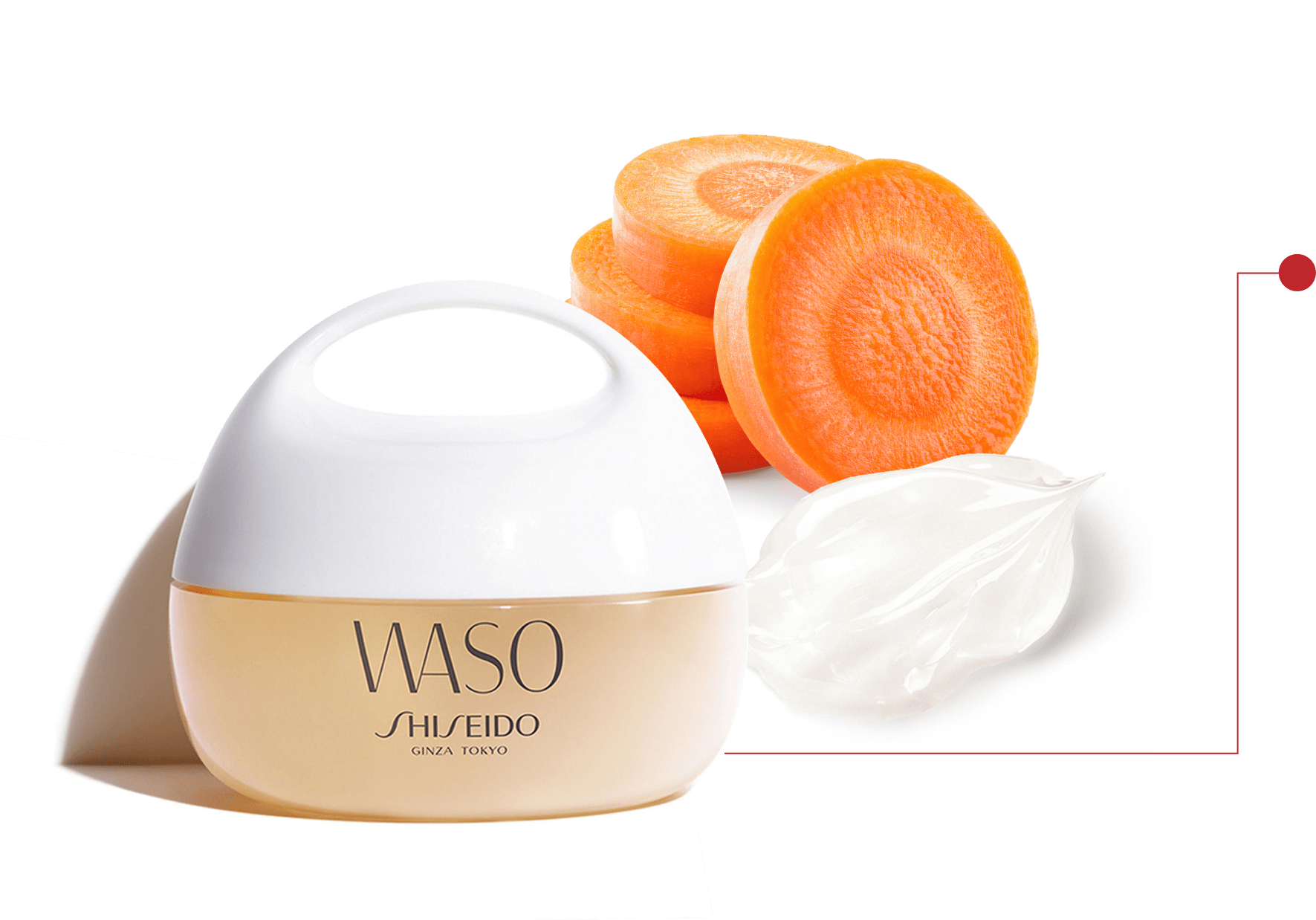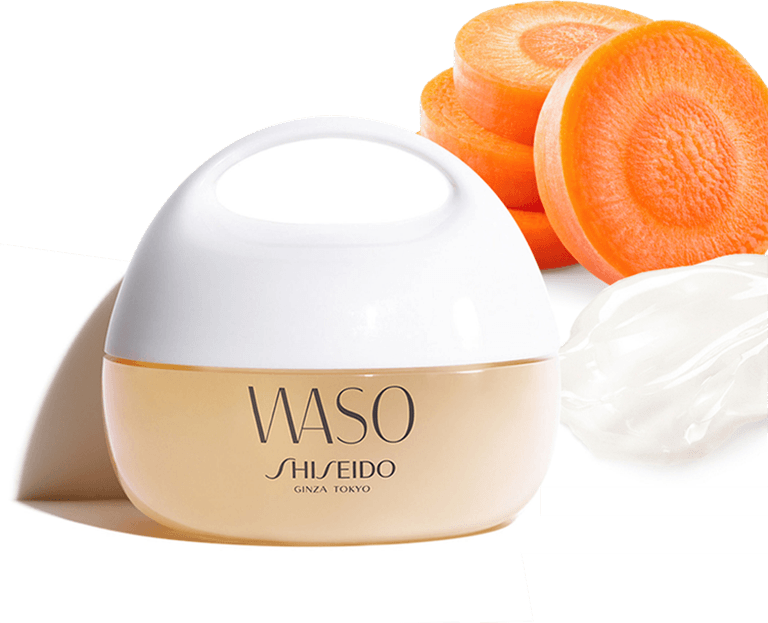 WASO
Clear Mega-Hydrating Cream
The intensely hydrating cream contains
whole cells of nutritious carrot, which
helps soften an uneven complexion.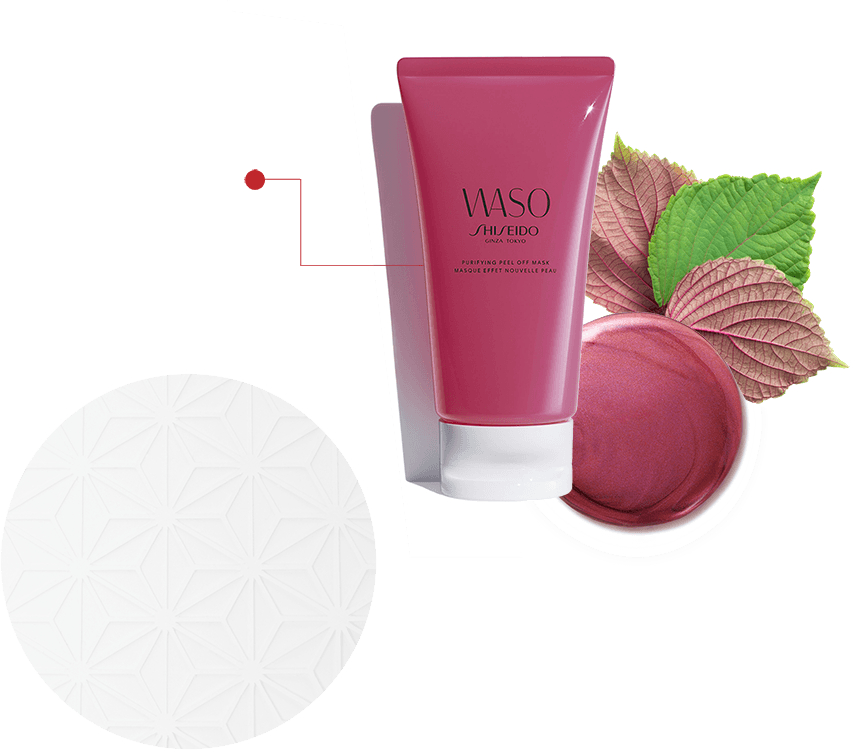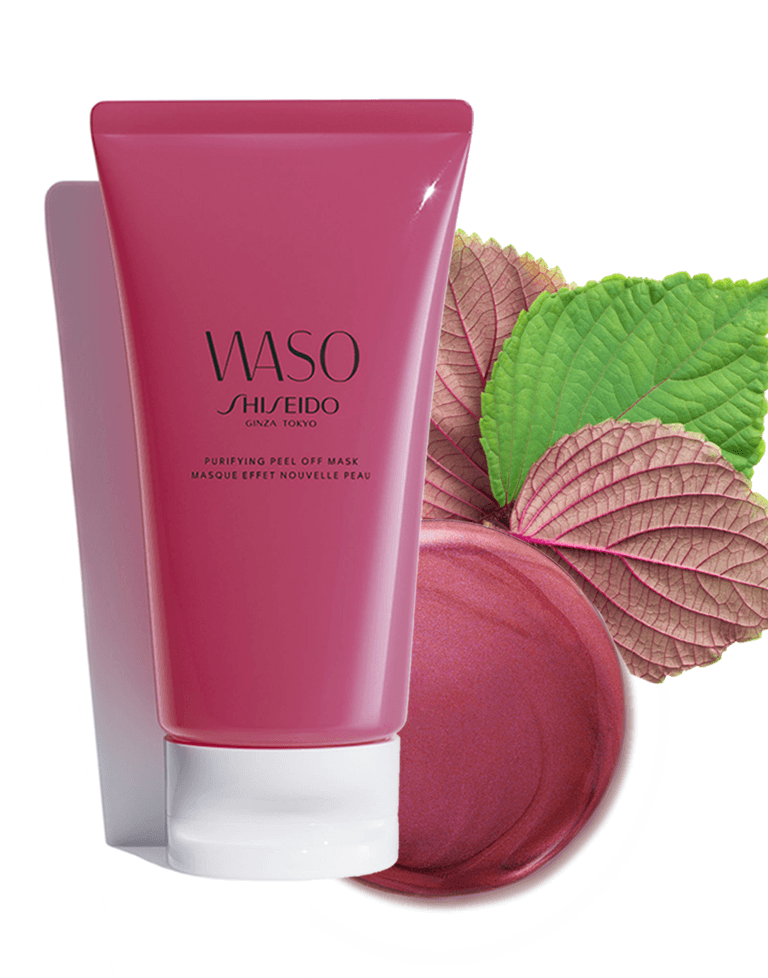 WASO
Purifying Peel Off Mask
The pearl-red mask is powered by
minerals and the vitamin-rich shiso leaf,
which packs a one-two punch: it subdues
dullness and is renowned for its
antioxidation powers.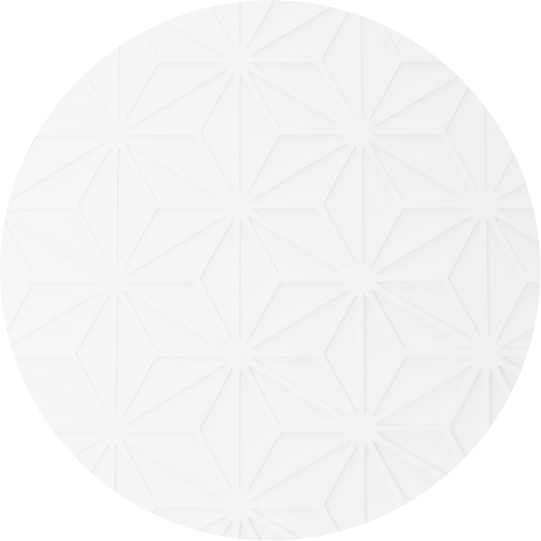 WANT TO
BITE INTO
MORE BEAUTY?

WASO, a SHISEIDO product line that
takes inspiration from the holistic
Japanese food tradition of washoku,
helps all skin types stay naturally
healthy and beautiful.
Cultures