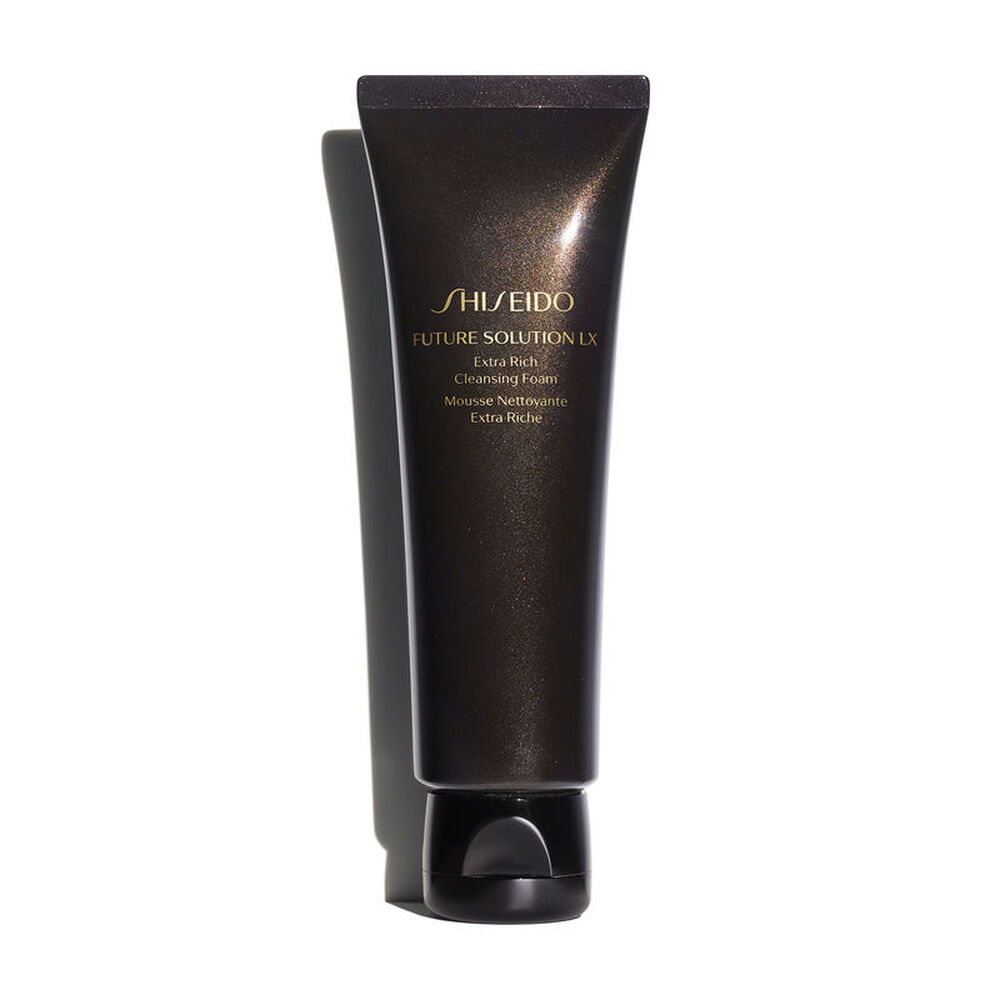 Image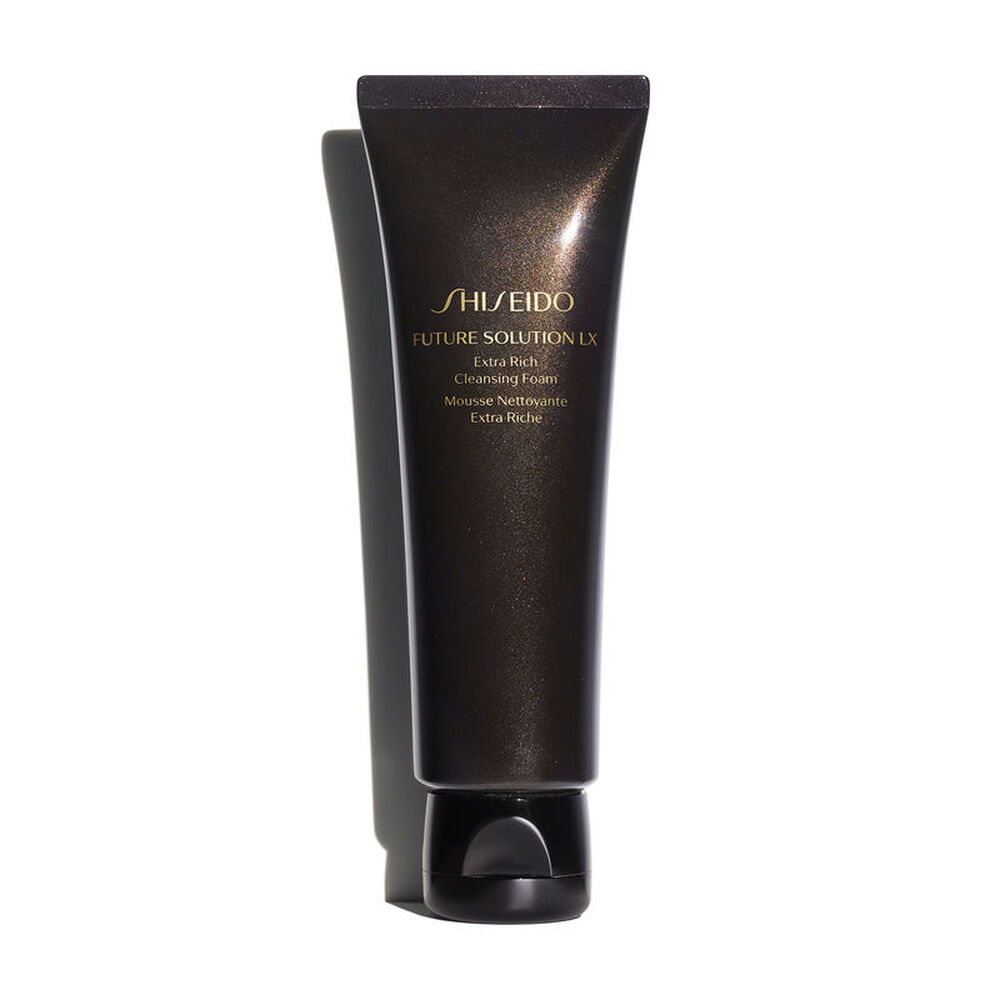 Zoom
Future Solution LX
Extra Rich Cleansing Foam E
A luxurious cleansing foam that envelops skin in a lather of ultimate richness, and

...
leaves it with a beautifully fresh, smooth feeling.
Lifting away impurities without disturbing skin's essential moisture balance, it prepares skin to receive the full benefits of softening lotion.

‧ Skin feels soft and moisturized, giving the complexion a brighter look.
‧ Formulated with Sakura Leaf Extract.
‧ Dermatologist-tested
More
Details
/en/future-solution-lx-extra-rich-cleansing-foam-e-1021391830.html
EXPERIENCE A BEAUTY THAT TRANSCENDS TIME
10 YEARS OF THE DEEPEST REVERENCE AND RESPECT.
10 YEARS OF VITALITY BORN OF A JAPANESE TREASURE: THE ENMEI HERB.
10 YEARS OF REINFORCED LONGEVITY, RADIANCE AND RESILIENCE.

Beauty of Japanese Botanicals
Additional ingredients that are deeply rooted in various regions of Japan are included in our formulas, such as: Sakura Leaf from Shizuoka, Premium Uji Green Tea from Kyoto and Angelica Root from Hokkaido.