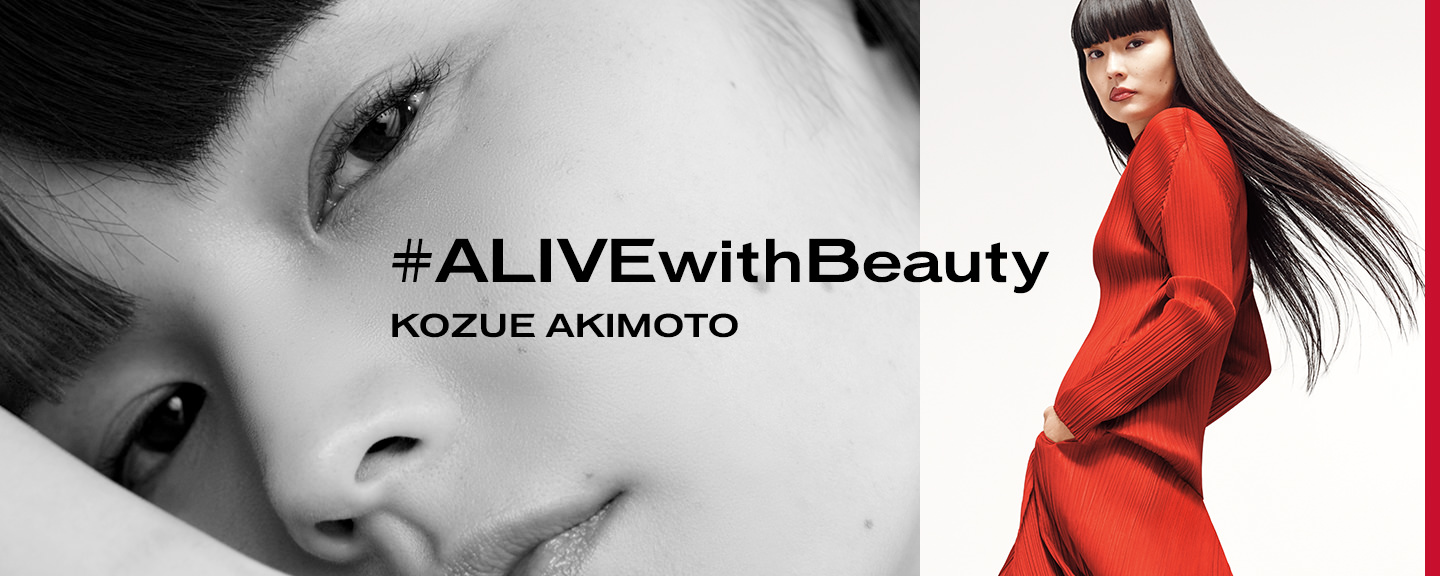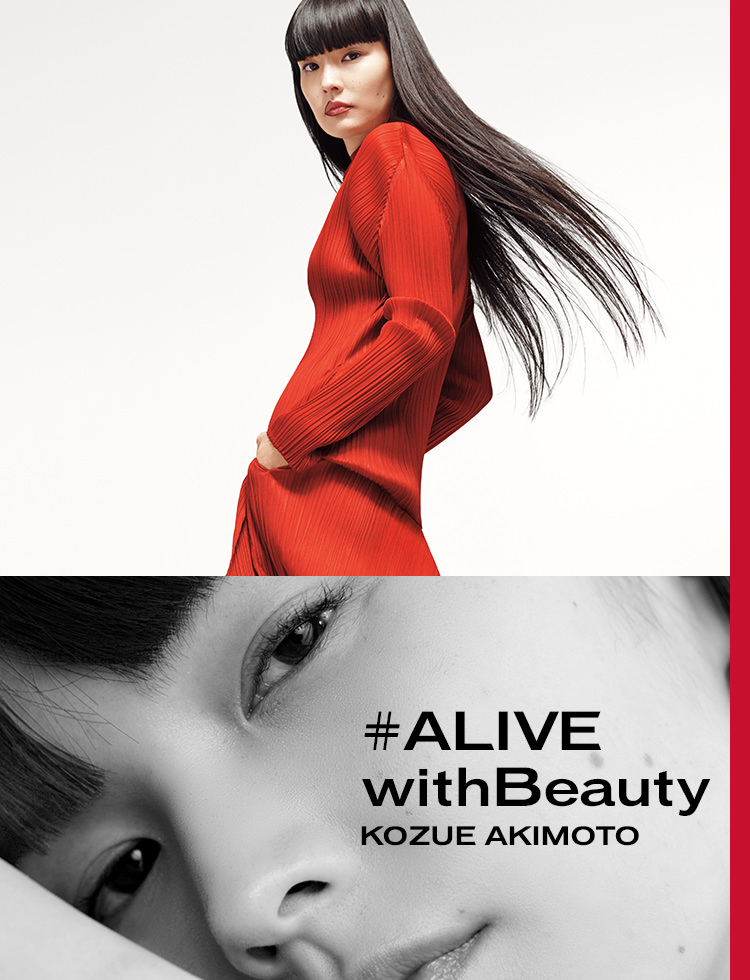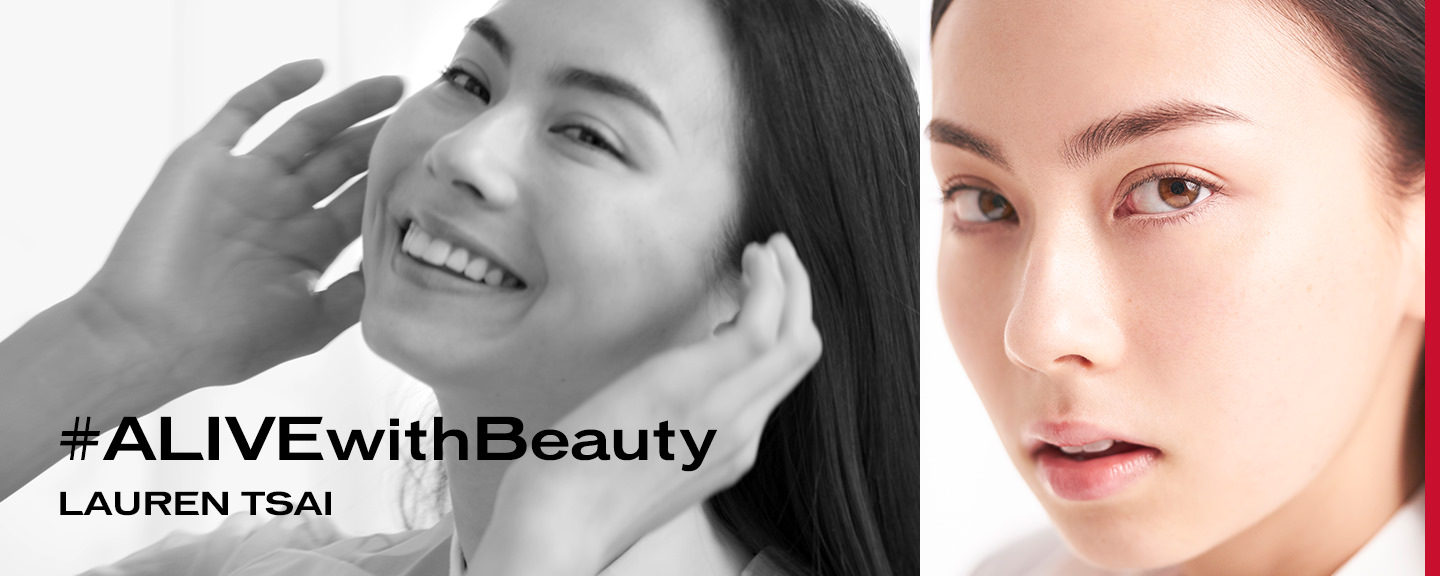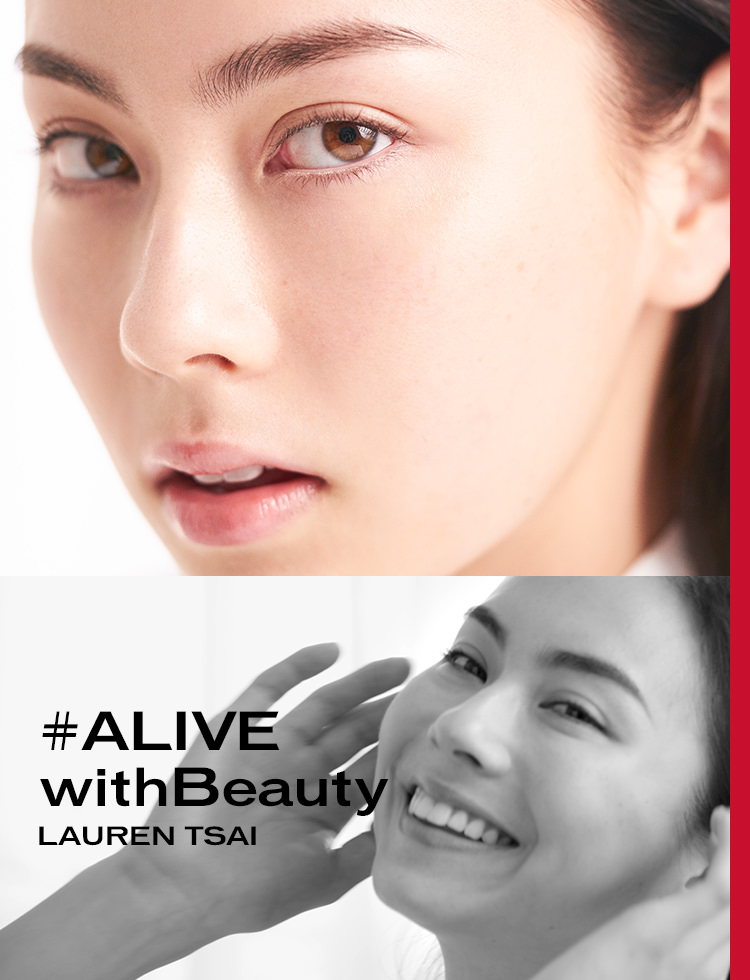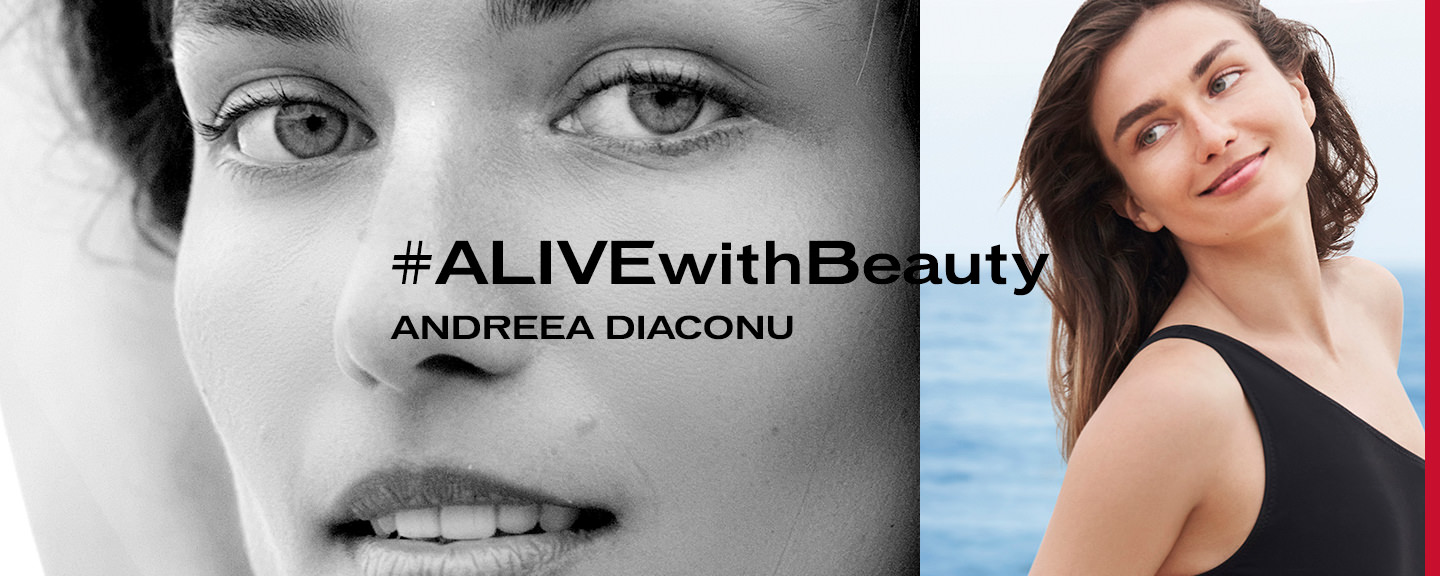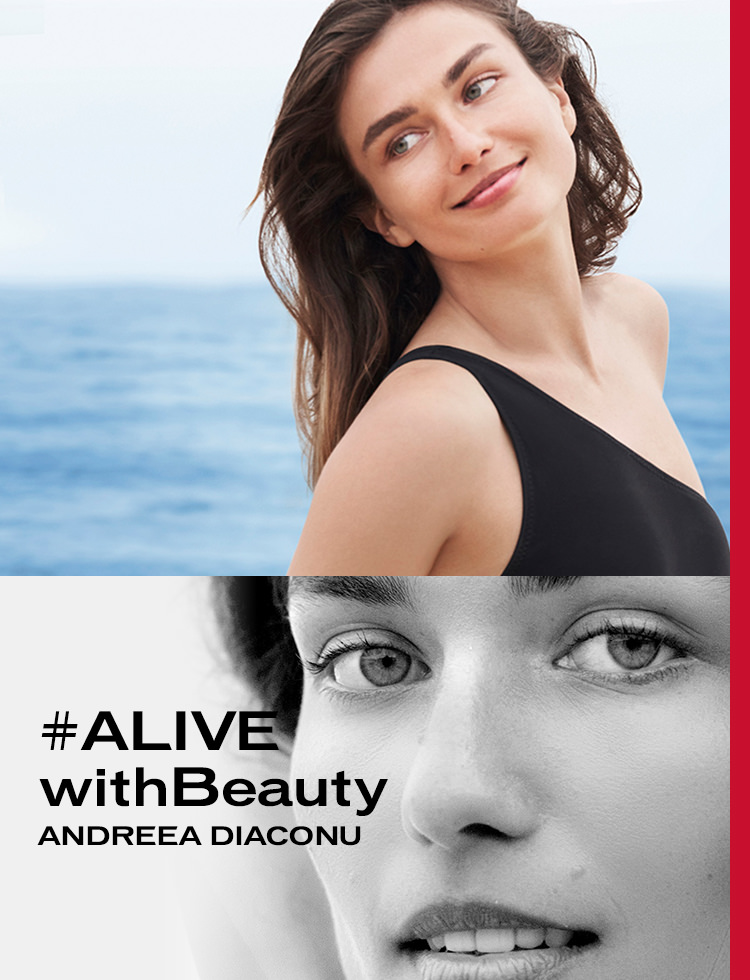 Being beautiful on the outside
fills you with confidence.
Spirit. And vitality.
But real beauty lives within. From outside in and from inside out, when the two connect,
your world blooms, expands, takes on new dimensions and new energy. It soars to new heights.


Their Alive Stories
What Makes You Feel Alive?
Working and receiving positive feedback.
Also, the people around me make me feel alive.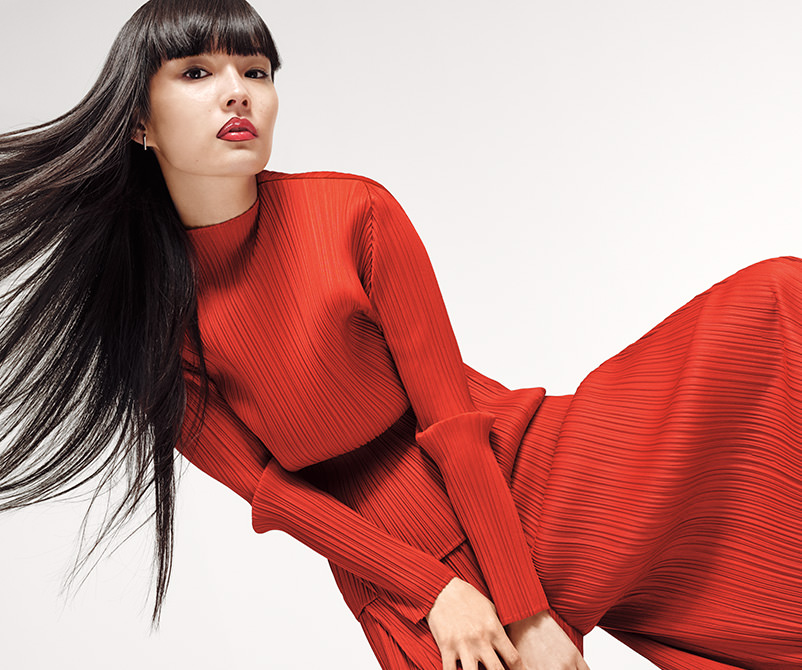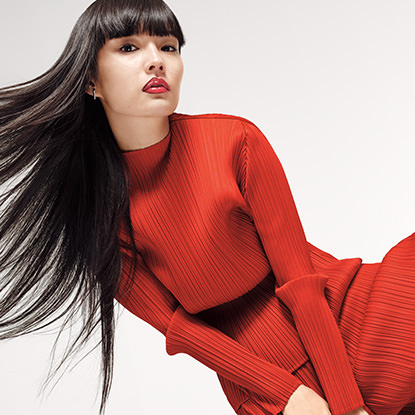 Does Beauty Make You Feel Alive?
Beauty makes me feel alive when it comes from within.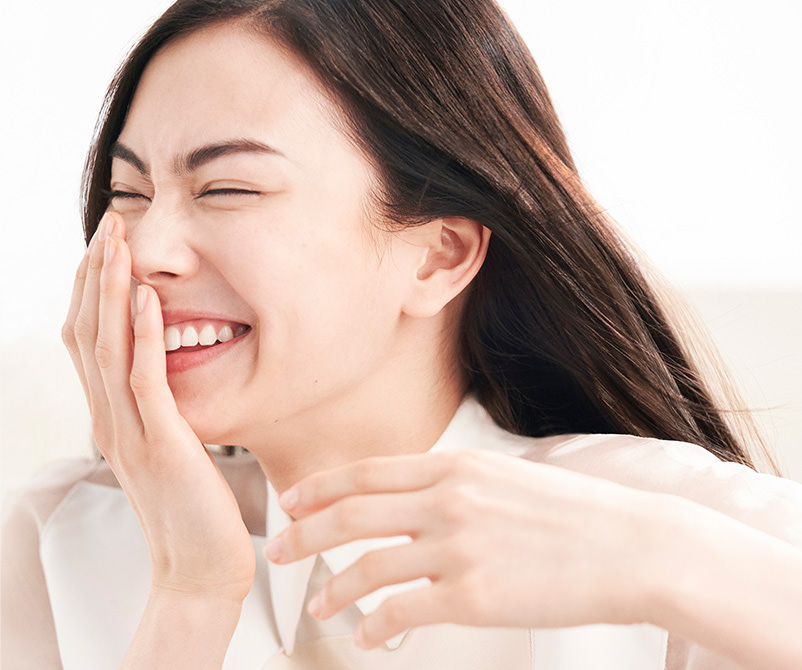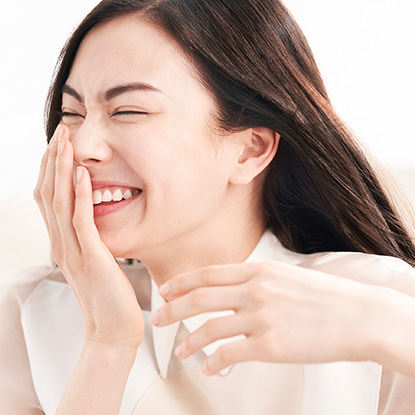 LAUREN TSAI
Artist / Actress
What Would Make You Feel Even More Alive?
To spend more time in nature, surf, spend more time with my friends, and be of service to others.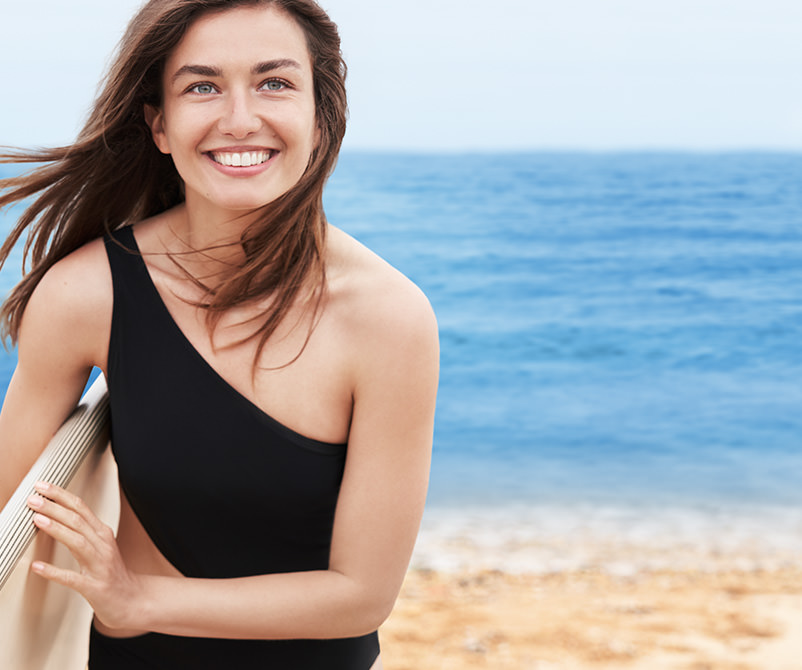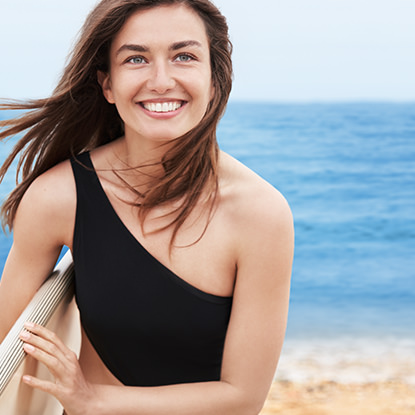 ANDREEA DIACONU
Nature Lover /
Surfer / Model