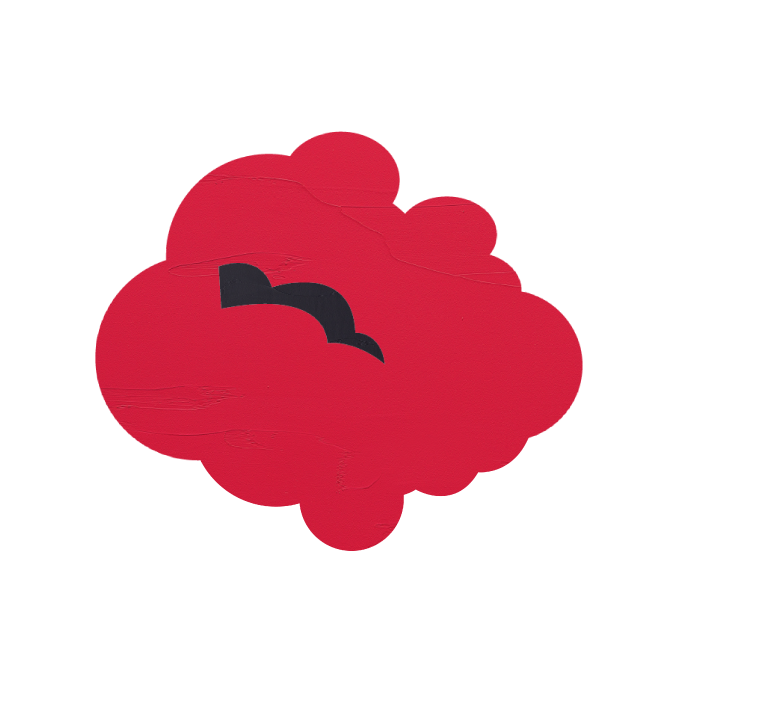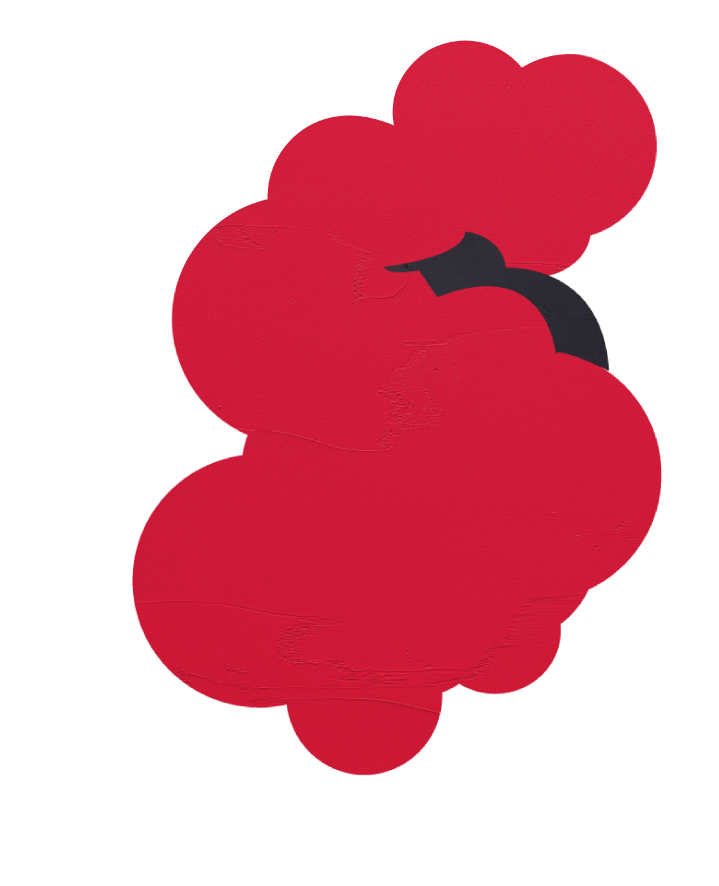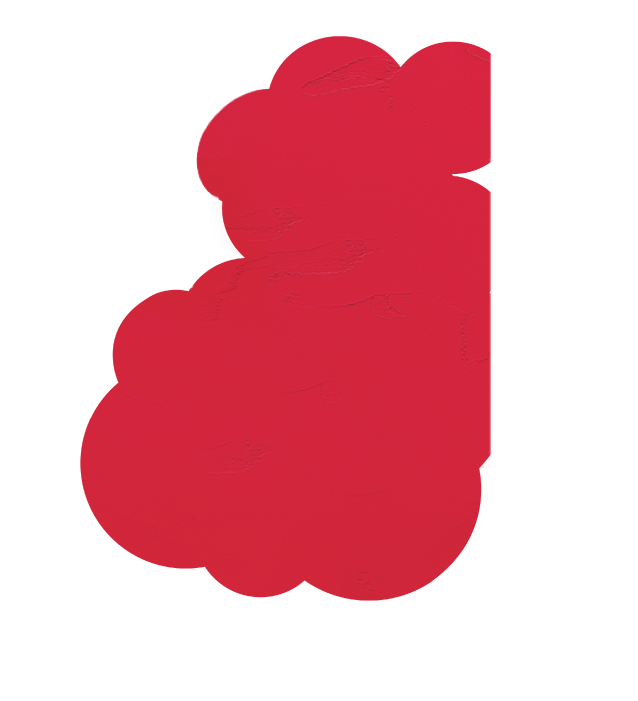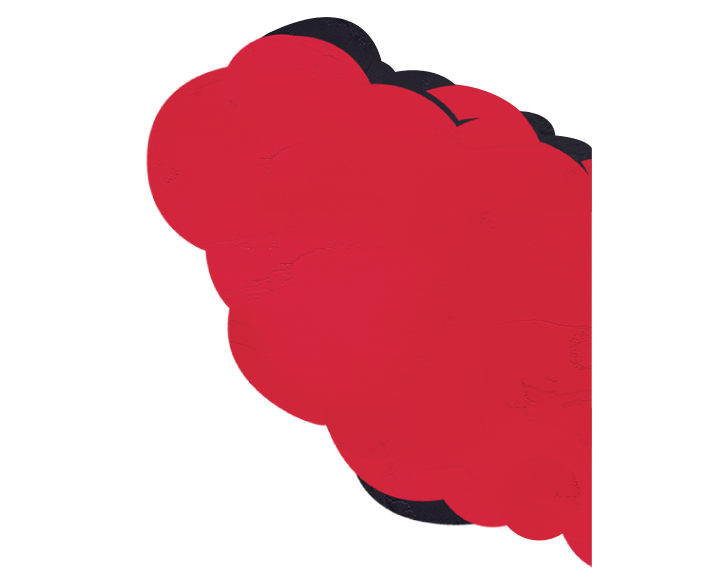 Celebrate Your
Beautiful Moment
#ALIVEwithBeauty
This season, SHISEIDO delights in the aliveness of This Moment through a limited-edition skincare and color collection in collaboration with contemporary artist, Noritaka Tatehana. Renowned for re-interpreting Japanese tradition, he is a master of the now. The holidays, to be lived to their fullest. This Moment – of joy, of richness and beauty – never to be exactly repeated. Bringing opportunities to shine, occasions to celebrate and be celebrated.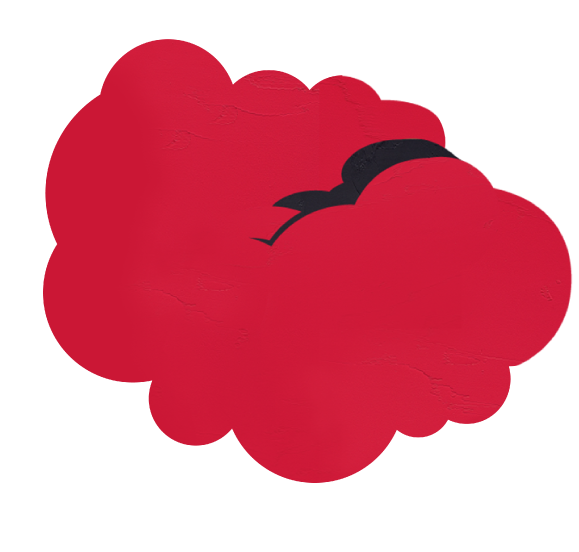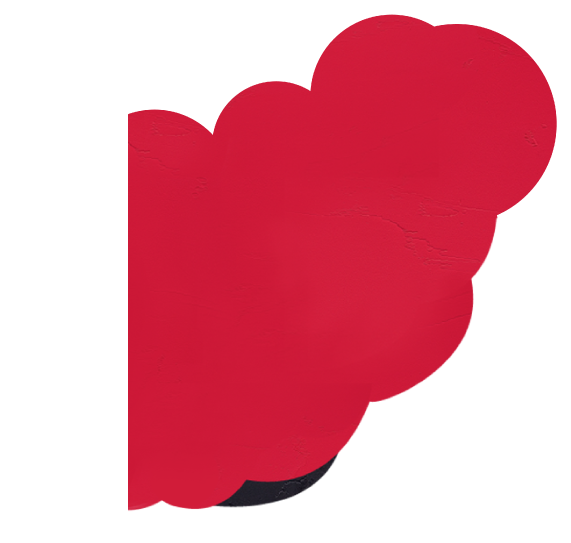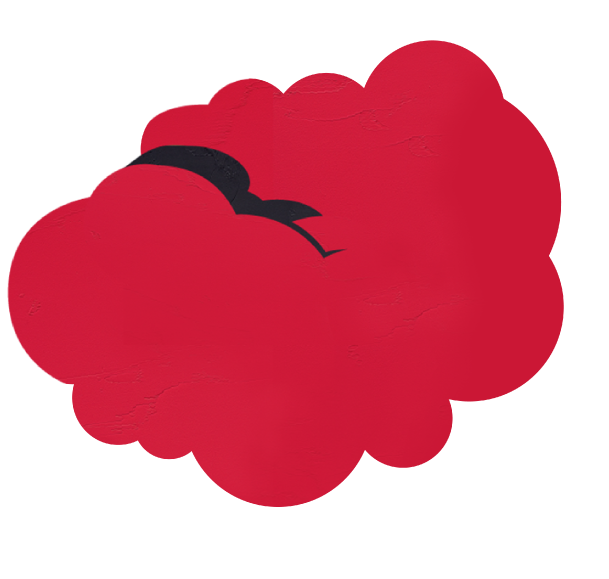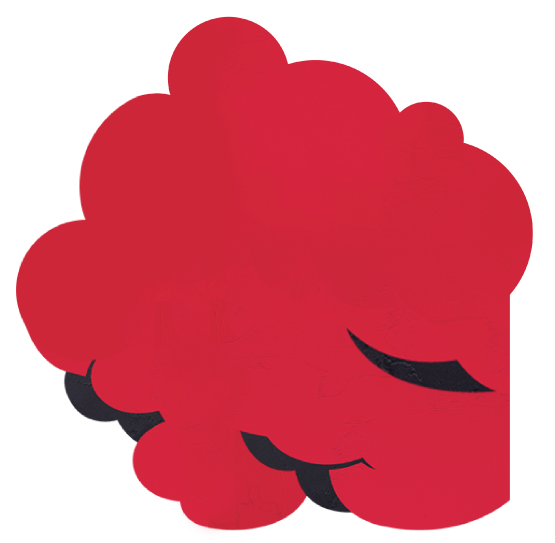 Holiday Limited Edition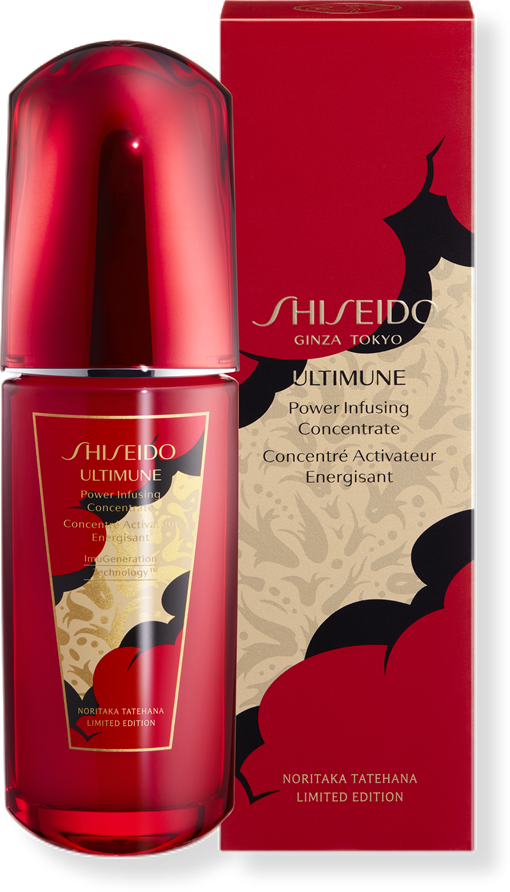 ULTIMUNE
Power Infusing Concentrate
Mastered with ImuGeneration TechnologyTM, infused with Reishi Mushroom Extract and Iris Root Extract, the product is effective in boosting skin immunity from within, enhances skin immunity and reboots youthful skin.
Mini ModernMatte Powder Lipstick
The limited mini lipstick set includes 3 popular shades - 505 Peep Show, 508 Semi Nude, and 516 Exotic Red. They are weightless, full-coverage matte lipsticks that lend lips long-lasting, velvety color.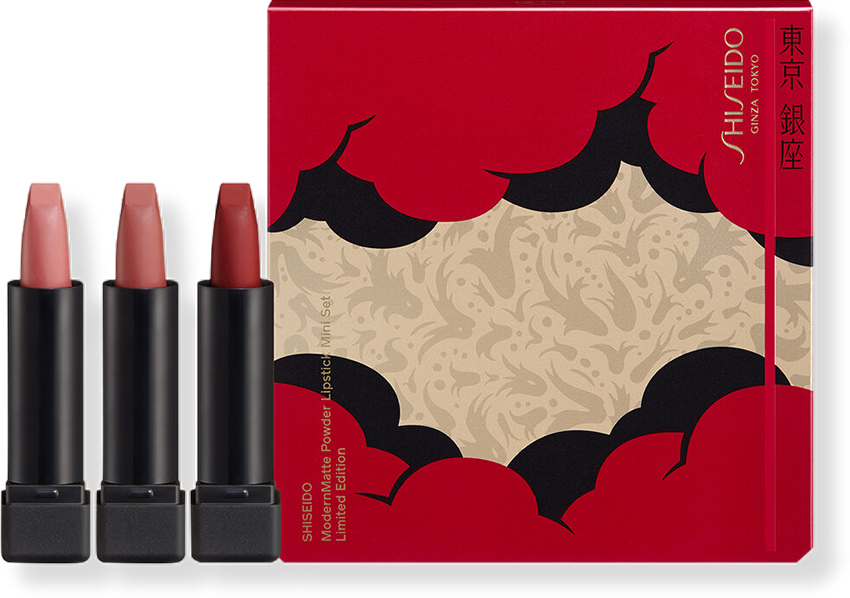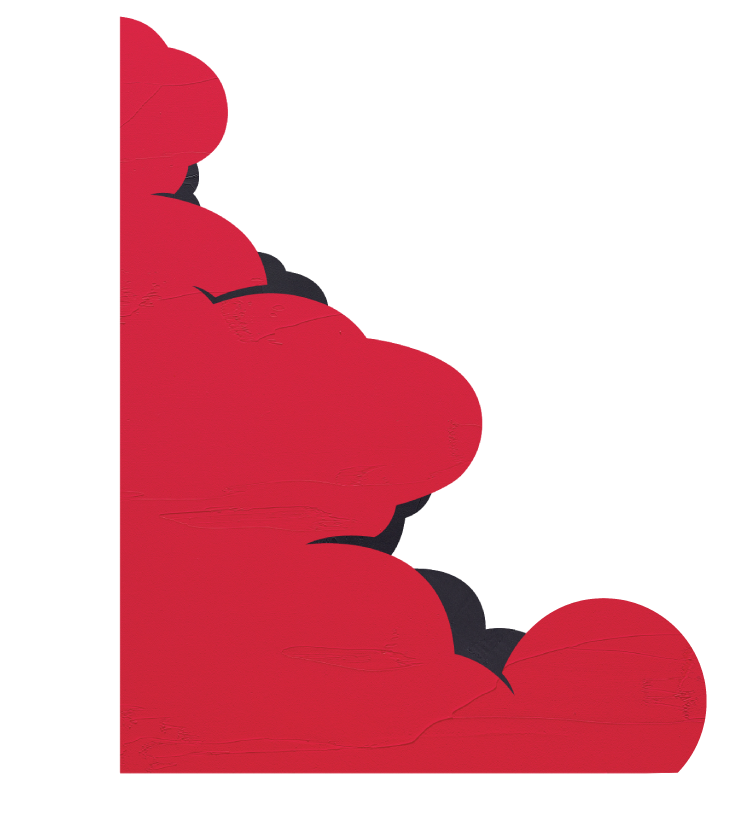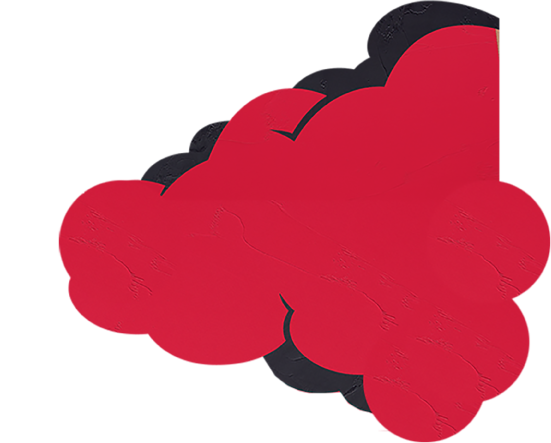 Noritaka Tatehana
Talks Design Inspiration

Kozue x Tatehana
Talk Beautiful Moments