ULTIMUNE
See All 13
Strengthen your skin's inner defensive power. Experience visible changes in radiance, smoothness and resilience for Healthy Vibrant Skin. Inspired by the world's leading power of science: The Lifeblood™.
VITAL PERFECTION
See All 33
Revitalized, luminized skin. Combining the natural powers of botanicals with advanced skin science, youthful resilience and brightness are revealed.




FUTURE SOLUTION LX
See All 25
Prolong your luminosity. Restore skin's youthful look, reduce the appearance of aging and encourage the vitalizing forces. The result: Smoother, softer, more radiant skin.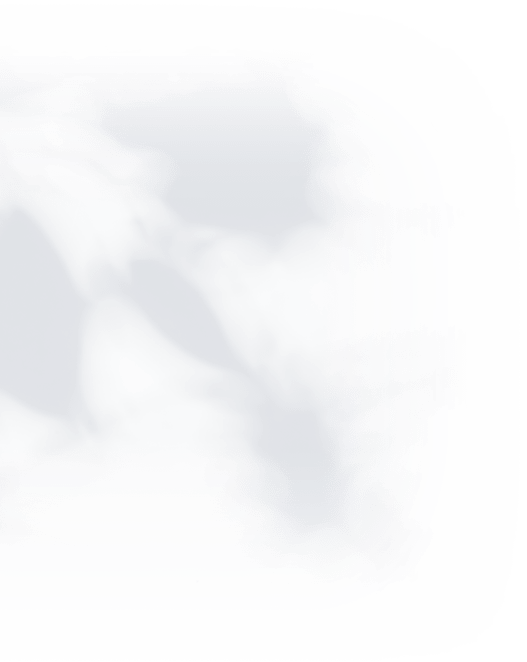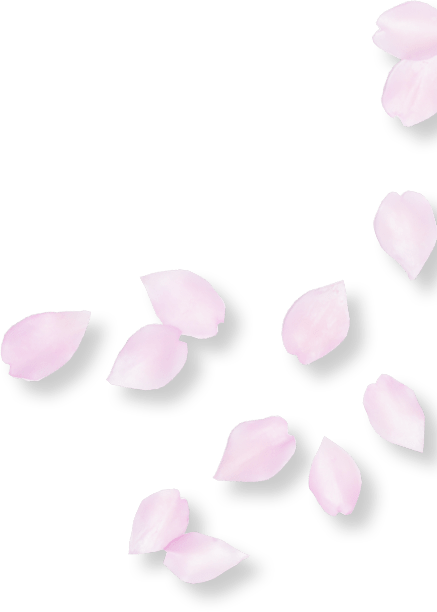 WHITE LUCENT
See All 10
The expert brightening solution. Formulated with ReNeura Technology+™, which boosts the responsiveness of skin to skincare product. Counteract the look of dark spots, dullness and unevenness.
ESSENTIAL ENERGY
Powered by The Lifeblood™, awaken your inner hydration power by activating your skin's ability to produce moisture with Hyaluronic Acid RED for healthy glowing skin.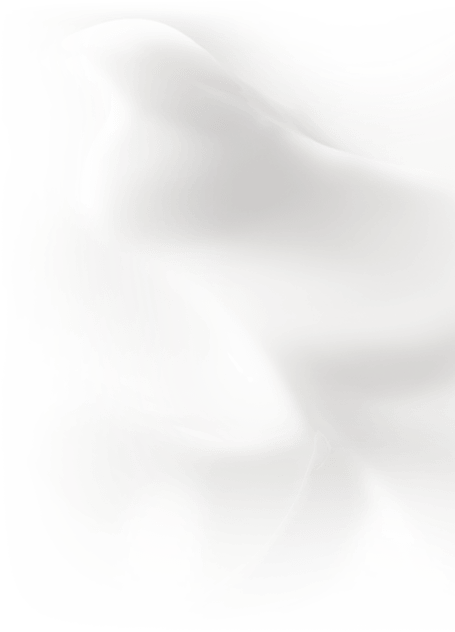 BENEFIANCE
See All 11
Formulated with ReNeura Technology+™, boosts responsiveness to skincare products. To deeply hydrate skin and treat the root cause of wrinkles, thus creates smooth and youth complexion.
BIO-PERFORMANCE
Cutting-edge and intensive. A collection of multi-benefit anti-aging skincare treatments inspired by the latest clinical advancements. Exclusive bio-technology innovations help skin perform at its maximum potential in minimal time.
SHISEIDO EUDERMINE
Silky-smooth and naturally radiant. Prized in Japan since its debut in 1897, this softening lotion delivers immediate and optimum moisture with a pleasing peony-inspired scent.