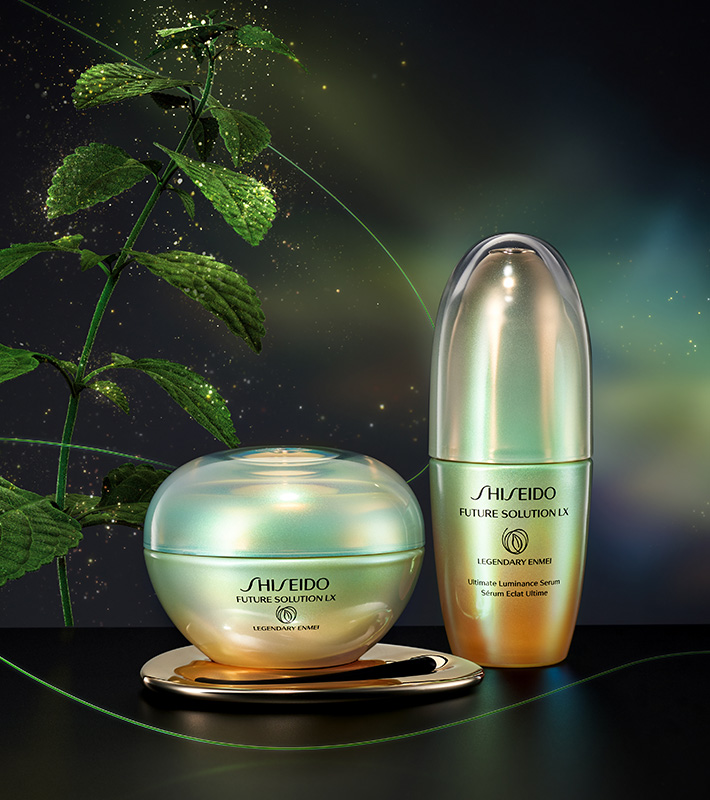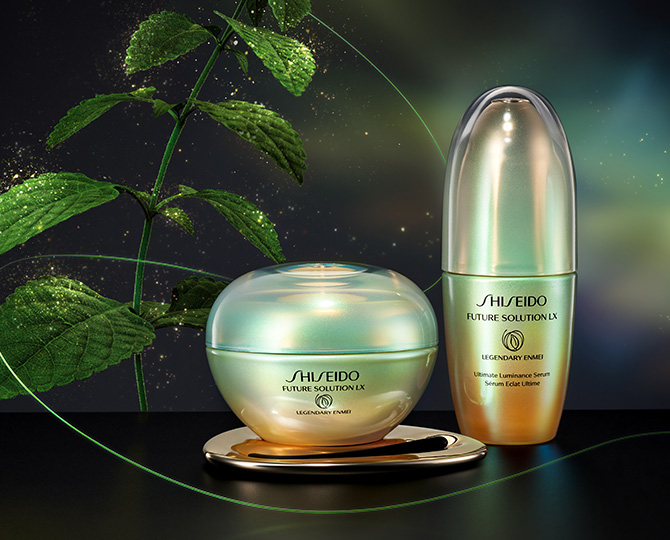 Legend of
Transformation
The new Future Solution LX Legendary Enmei Ultimate Renewing Cream, formulated with Enmei Herb, Green Treasured Silk and 12 rare ingredients, distils nature's own cell regeneration potential: reverse 12 signs of aging and return to firm young skin.
Together with Future Solution LX Legendary Enmei Ultimate Luminance Serum, this legendary creation improves the quality of the skin while igniting an aurora-like glow from deep within the facial structure.
Nature's Precious Gems, Impart Unparalleled Regenerative Power to Skin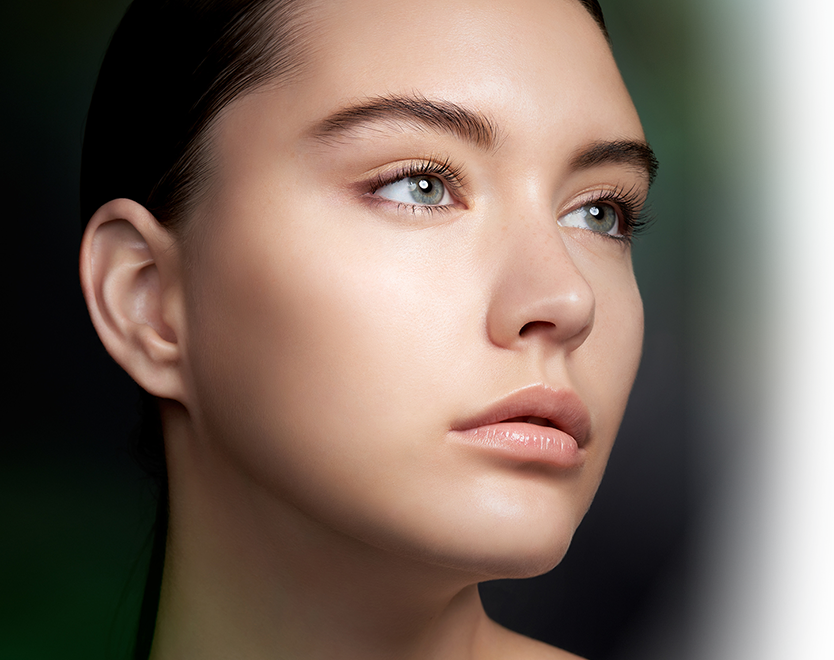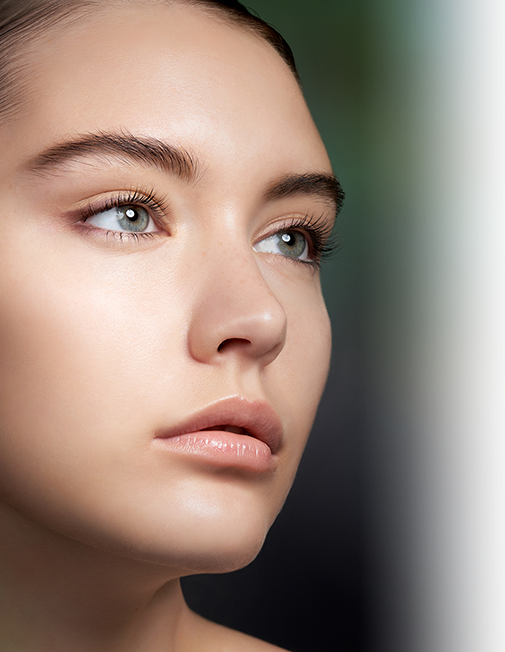 The Legendary
Power Of Nature
Two rare and precious ingredients harnessing the life force of nature. Together, they help maximize skin's ability to regenerate.
Legendary Enmei Herb
Mount Koya is rich in nature's abundant power. It was in the mountain's green foothills that SHISEIDO researchers re-discovered the legendary botanical treasure, Enmei herb, fabled for its anti-aging properties.
Green Treasured Silk
Nurtured in the lush mountain forests, Green Treasured Silk is believed to have been first cultivated by the Japanese Empress, creating the divine materials with exquisite lustre.
SHISEIDO technology extracts the quintessence of Green Treasured Silk, to energize skin with the dewy mask of translucent aurora.
Legendary
YUTAKA Care

Experience preciousness, luxury and transcendence with this exclusive treatment.
Legendary Enmei Collection